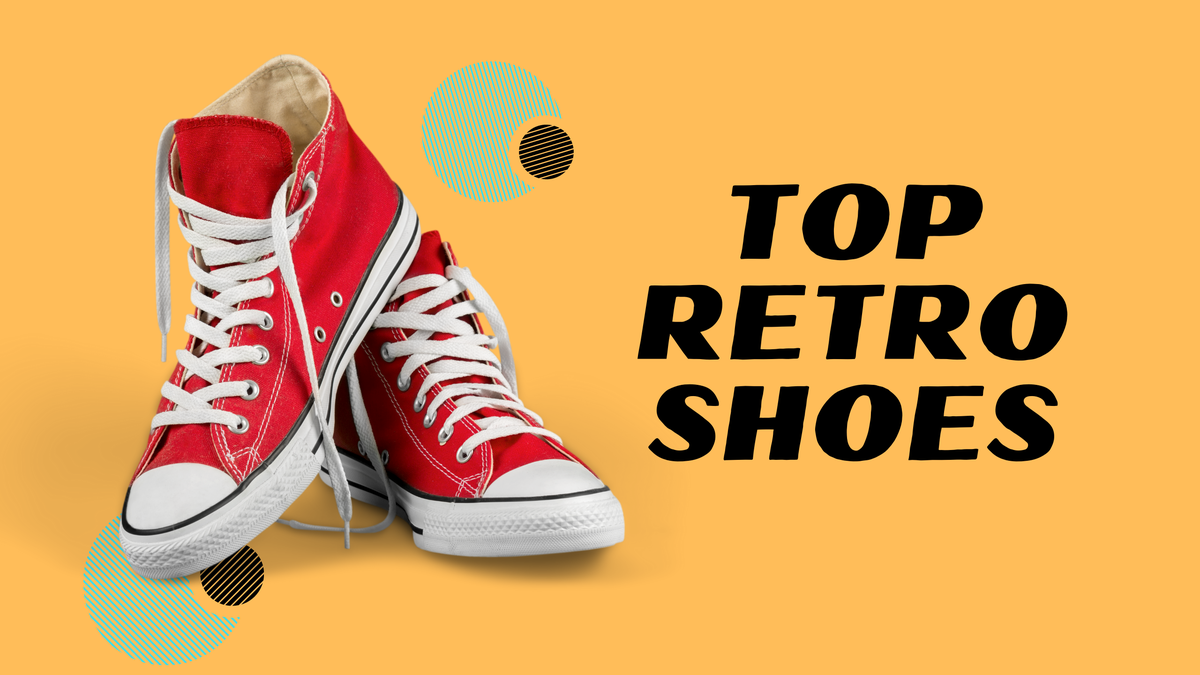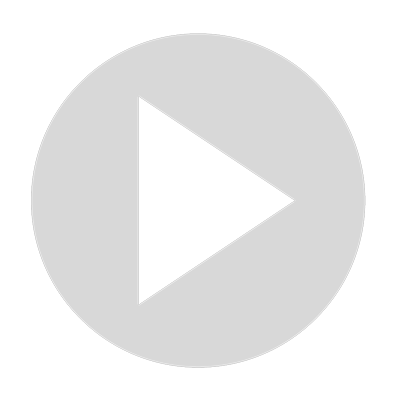 Top retro shoes everyone wore in the '80s and 90s'
Visit Channel:
The 80s was a great year as well as the 90s therefore; I would like to think that most everyone has a favorite pair of shoes that they wore when they were a kid. I know I do. And if you were born around the 80s or 90s, there were many different opinions to choose from.

This is when creativity began to spread more and more. And between all these options, how did you know which shoes were the best ones for you. 
Show More
Show Less
Recommended Videos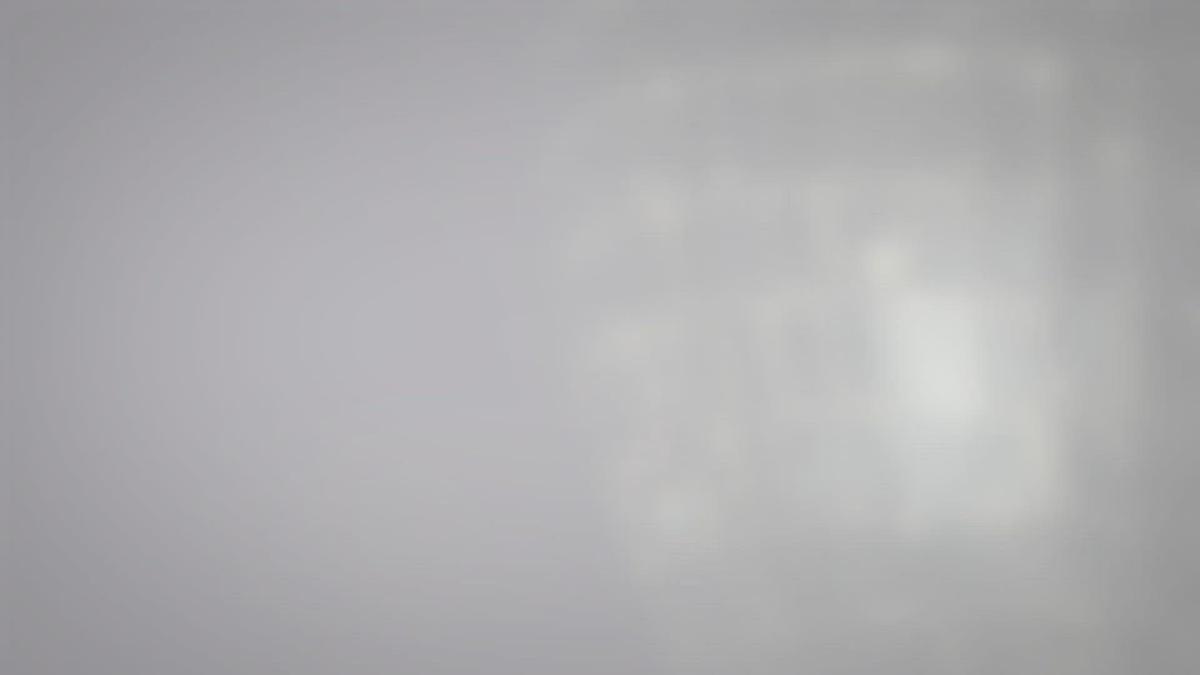 6:39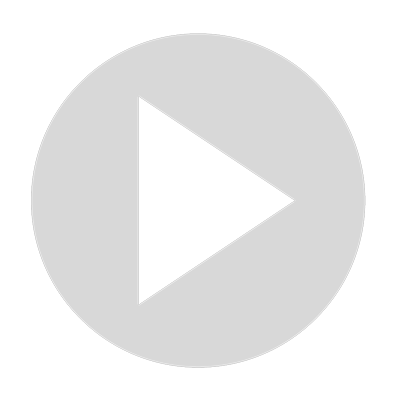 Guide to 80s Style & Fashion Trends
0 views · Sep 26, 2022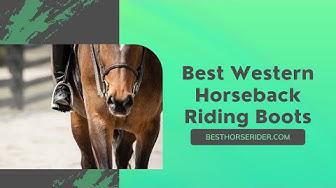 11:36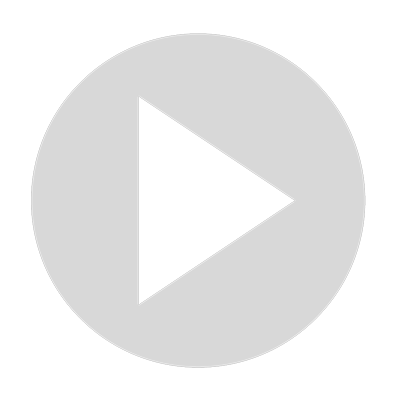 Best Western Horseback Riding Boots
1K views · Apr 16, 2022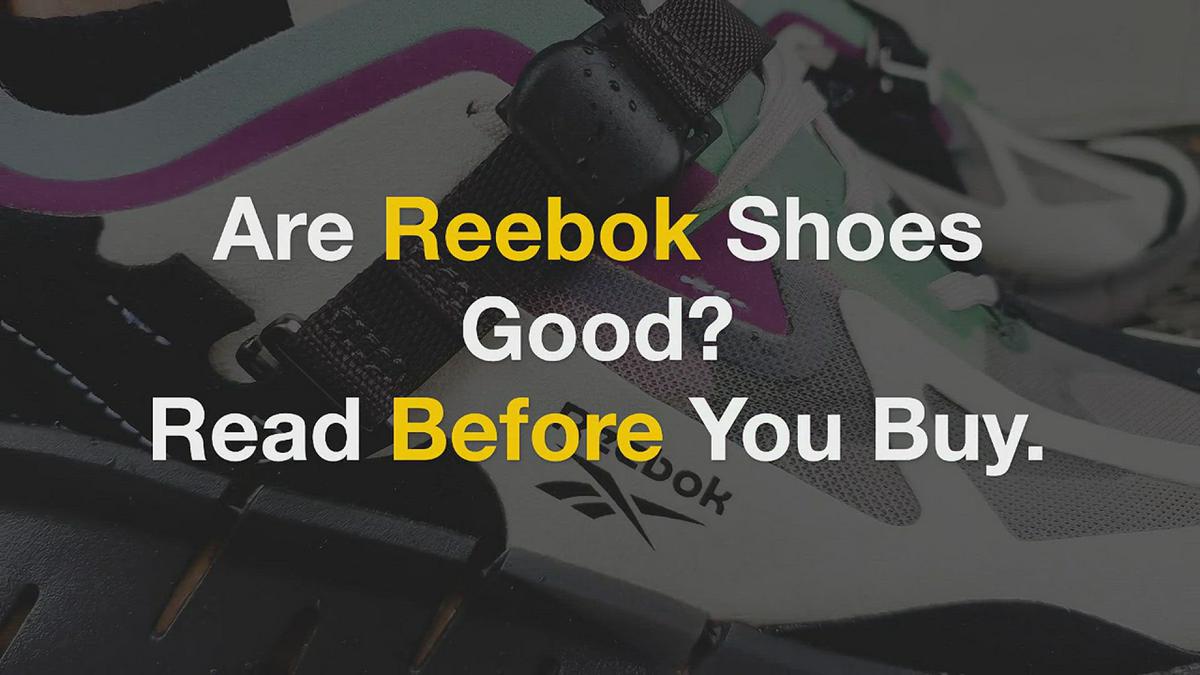 1:30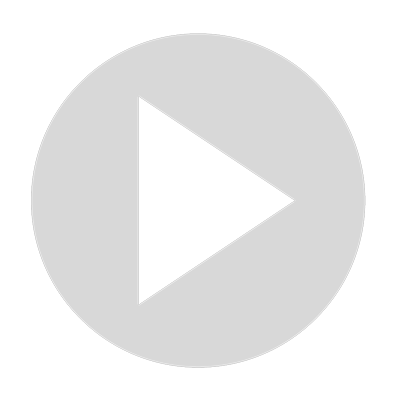 Are Reebok Shoes Good? Read Before You Buy!
1K views · Aug 7, 2022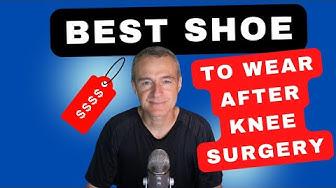 4:05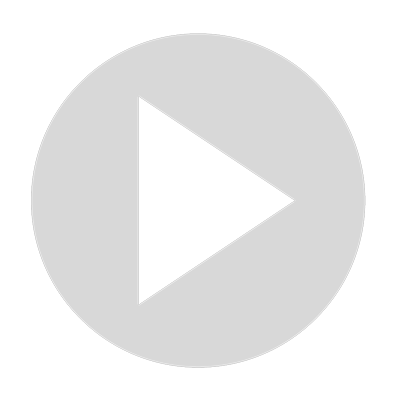 Best Shoes To Wear After Knee Replacement in 2022
2K views · May 26, 2022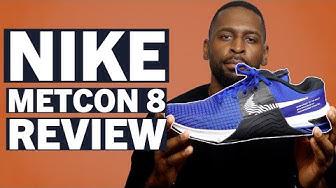 7:49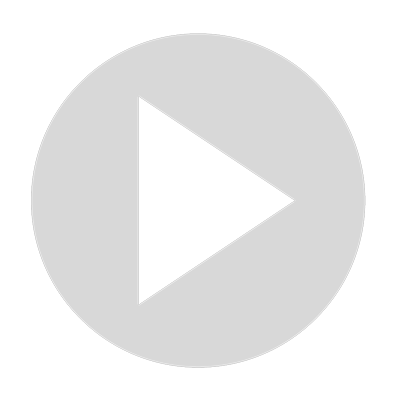 Nike Metcon 8 Review - Better Than the 7? and More
675 views · Aug 1, 2022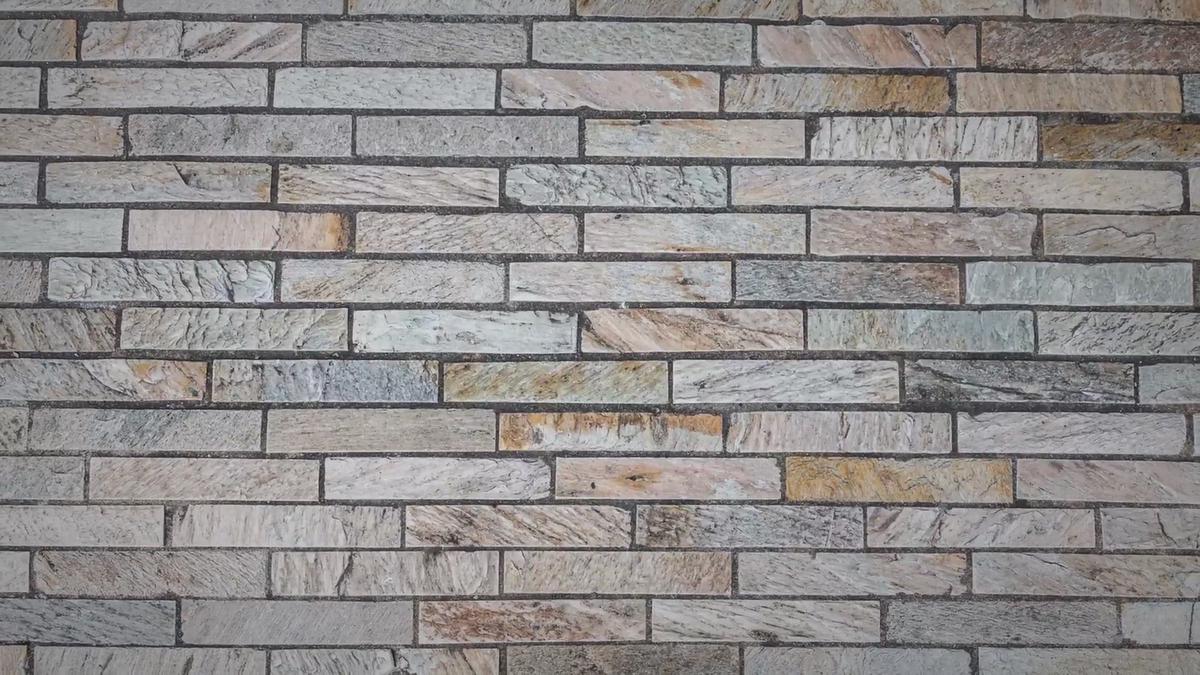 3:45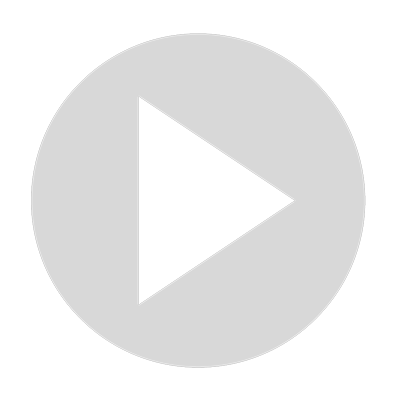 The 5 Best 80s Computers
0 views · Sep 16, 2022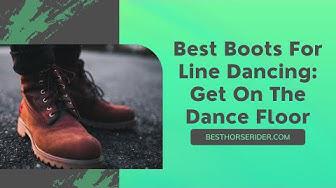 10:30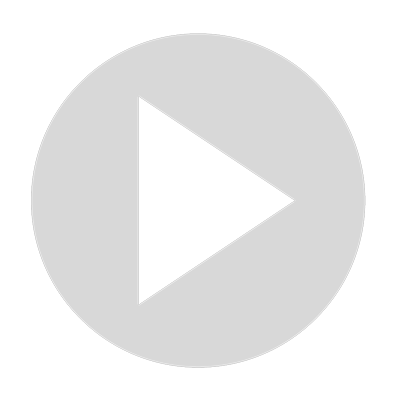 Best Boots For Line Dancing: Get On The Dance Floor
822 views · Mar 1, 2022
4:28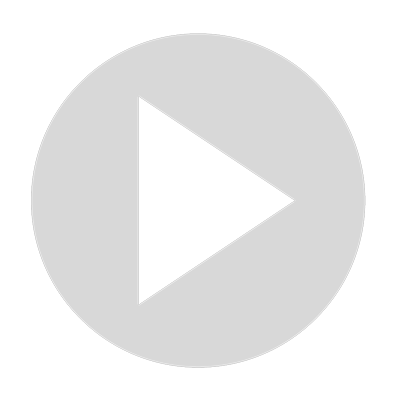 How to Draw Cartoon Shoes
5 views · Nov 22, 2021