If you were a black woman in the '90s, you know that your hair was an outlet to express your unique style as a black woman in the 90s. Even before the 90s black women as always been a natural hair champ, but the '90s was the decade when more of the experimenting started, and they became versatile with their bold, beautiful hair. From big and bouncy curls to sleek and straight styles, check out some of the most popular hairstyles of black women from the '90s. Trust me; you'll be feeling nostalgic in no time!
The legacy of 90s hairstyles black women empowerment
20th-century black women's hairstyles have been about making a statement, whether political, cultural, or personal. 90s hairstyles were no different. These styles were about more than just aesthetics; they were about empowerment and pride. Black women continue to experiment with their hair today, and the 90s will always be remembered as a decade when style and self-expression went hand in hand.
The 19 most popular hairstyles of the 90s among black women
1. Jumbo box braids
If you're looking for a 90s throwback hairstyle, Jumbo box braids are the way to go. This iconic style was made famous by Janet Jackson, In the movie with Tupac called Poetic Justice, and it's still worn today by celebrities like Beyonce and Rihanna. The key to getting this look right is to use big, chunky braiding hair, which can be synthetic or human.
2. Cornrows
90s Cornrows were all the rage in the 90s. They were usually worn by women of color and were often seen as a way to express their culture and pride. The hairstyle was popular with celebrities like TLC and many other 90s stars. There are many different ways you can wear this style; you can do zig-zag cornrow, or straight back.
3. Dreadlocks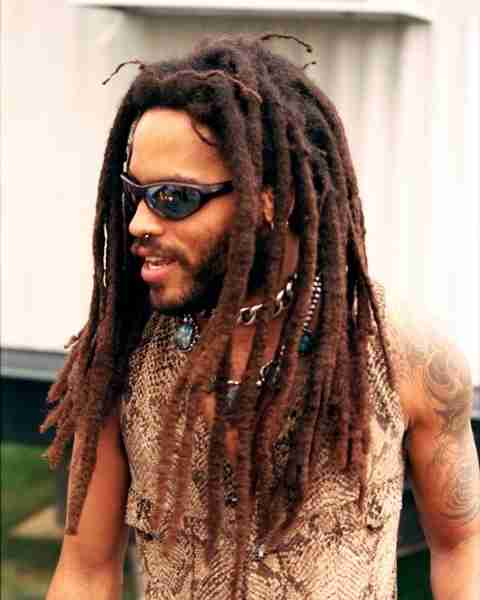 Dreadlocks were another popular 90s hairstyle, especially among black men. The hairstyle was often seen to express one's cultural identity. It was also worn by many celebrities, including Bob Marley, Lenny Kravitz, and Erykah Badu. While dreadlocks are still worn today, they were trendy in the 90s.
4. Braids (of all kinds)
Braids were a fantastic way to wear your hair in the 90s; this look was cool and stylish at the same time. Braids were big in the 90s and came in different shapes and sizes. Everyone had a braid style, from box braids to cornrows to micro braids. Many top 90s celebrities, including Alicia Keys and Halle Berry, rocked braids at some point during the decade.
5. Buns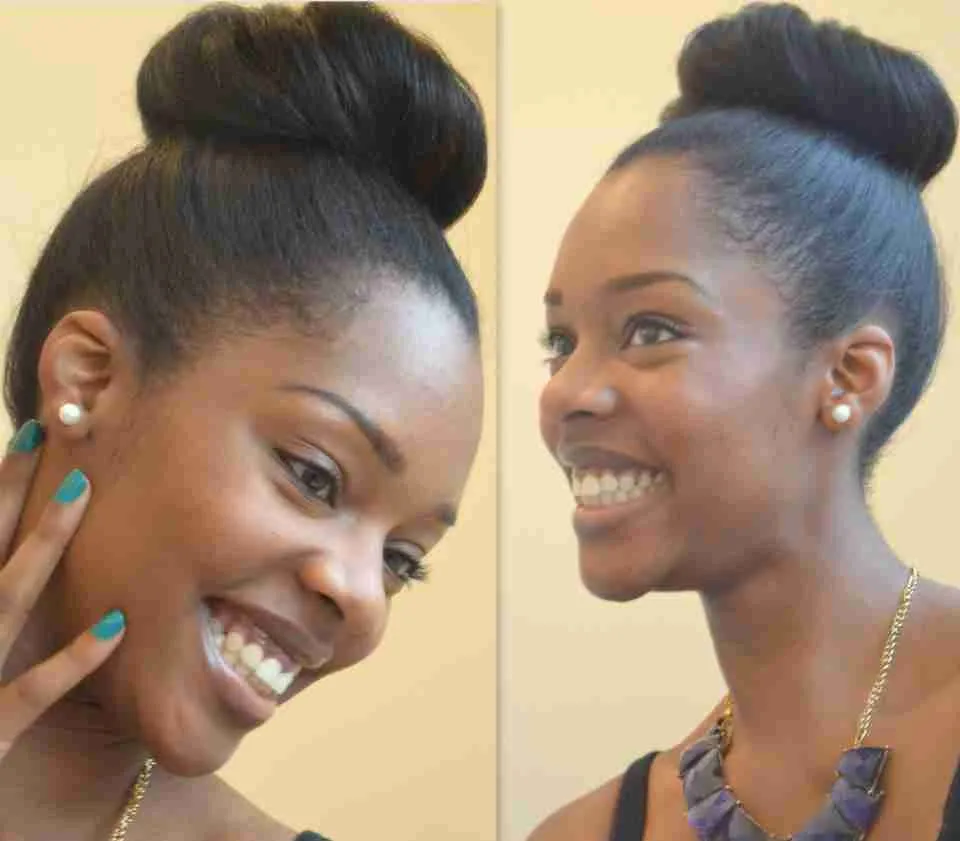 The buns hairstyle was a 90s staple hairstyle; there was no correct position to wear your buns; you could position it the high, low, or to the side. There was a bun style for every occasion. Buns were an easy way to keep your hair out of your face, and they also looked stylish. Jada Pinkett Smith, Queen Latifah, and Janet Jackson were some celebrities that styled this look.
6. Braided buns
Braided buns are a 90s hairstyle that combines two popular 90s trends: braids and buns. This look is achieved by braiding the hair and then wrapping it into a bun. This style was often worn in a high ponytail or bun.
7. Sock bun
This hairstyle gets its name from the fact that you use a sock as a base to create the perfect bun. Simply pull your hair into a high ponytail, slip on the sock bun, and twist your hair around it until it's fully covered. You can leave it as it is for a perfectly polished look, or tug at a few pieces for an undone vibe. No matter how you wear it, the sock bun was the go to hairstyle in the 90s.
8. Long Ponytails extensions
Ponytails were another 90s hairstyle that was all about convenience and style. These were usually worn with extensions to give the illusion of long, flowing hair. The long ponytail can be worn in high or low positions. Many celebrities rocked this look in the 90s, including Tia, Tamera Mowry, and Aaliyah.
9. Afros
The afro was a popular 90s hairstyle for black men and women. This look was about embracing your natural hair and was often seen as a political statement. Many celebrities wore the afro in the 90s, including Spike Lee and Whoopi Goldberg. While the afro is not as famous as it once was, it is still a style worn with pride by many black people.
10. Relaxed hair
While this hairstyle is not as popular as it once was, it was a stylish look in the 90s. This look was achieved using chemical straighteners to achieve a smooth and sleek look. Many celebrities, including Halle Berry, Whitney Houston, and Queen Latifah, wore their hair relaxed.
11. French braids
The way that you can get the 90s french braids you have to braid the hair close to your scalp. French braids were often worn in a high ponytail or bun.
12. Senegalese twists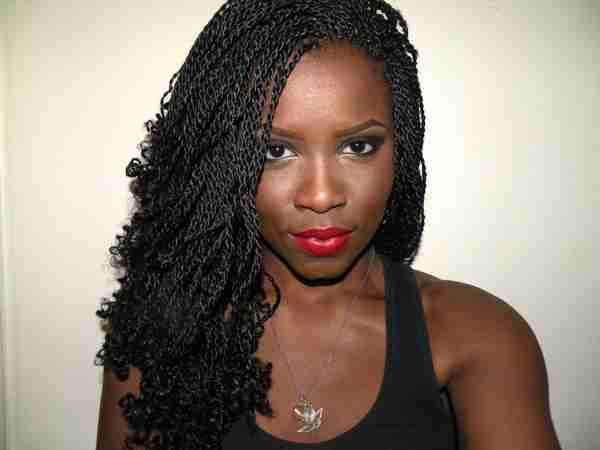 Senegalese twists are a type of African American hairstyle that originated in Senegal. This style is achieved by twisting two strands of hair around each other to create a rope-like effect. The Senegalese twist is a popular choice for black women who want a protective style that is also stylish. Celebrities like Alicia Keys and Halle Berry have worn this hairstyle.
13. Havana twists
Havana twists are similar to Senegalese twists. The main difference is that Havana twists use synthetic hair instead of real hair. This style is achieved by twisting two strands of synthetic hair around each other to create a rope-like effect. Celebrities like Alicia Keys and Halle Berry have worn this hairstyle.
14. Crotchet braids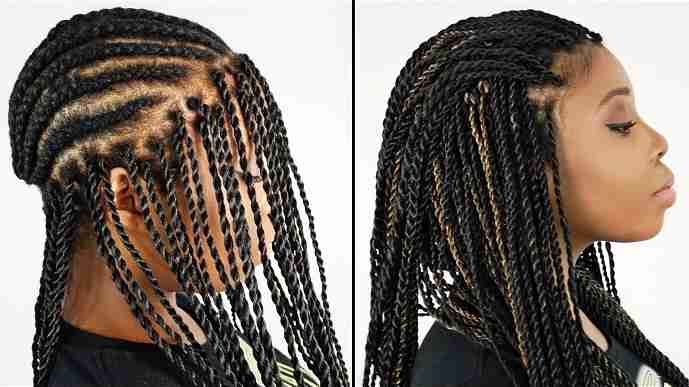 Crotchet braids are a type of hairstyle that is achieved using a unique crochet needle to create synthetic braids. The style originated in Africa and has become increasingly popular in recent years, thanks to its ability to give the wearer a full head of long, flowing braids without using harsh chemicals or heat treatments. Crotchet braids can be worn in various styles, from loose and natural-looking to tight and polished. And because they are a protective style, they can help to minimize damage and breakage. Whether you're looking for a new go-to hairstyle or want to try something different, crotchet braids are worth considering.
15. Faux Locs
Faux locs are a type of hairstyle that involves artificial hair being used to create the appearance of dreadlocks. The hair is often made from synthetic materials such as Kanekalon or Marley hair and is wrapped around the natural hair to create the locs. Faux locs can be worn by people of all hair types and are a popular choice for those who want to wear dreadlocks without damaging their natural hair. Faux locs can also be styled in a variety of ways, making them a versatile option for anyone who wants to try out this trending hairstyle. Whether you're looking for a temporary or permanent way to wear dreadlocks, faux locs are a great option to consider.
16. Silk press hair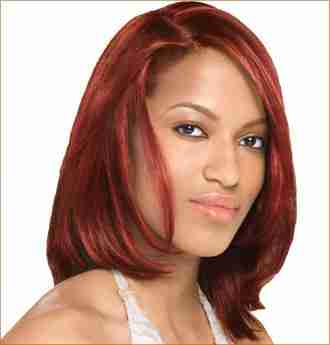 Silk press hair is a type of hairstyle that is achieved by using a flat iron to straighten the hair and then adding a Silkener to give the hair shine and smoothness. Silk press hair can be worn by both men and women, and it is a popular choice for those with frizzy or difficult-to-manage hair. Silk press hair can be styled in a number of different ways, including parted down the middle, pulled back into a ponytail, or worn down in loose waves. Silk press hair typically lasts for several days, and it can be refreshed with a Silkener if necessary. Silk press hair is an easy way to achieve a polished look, and it is perfect for those who want to tame their frizzy hair.
17. Natural hair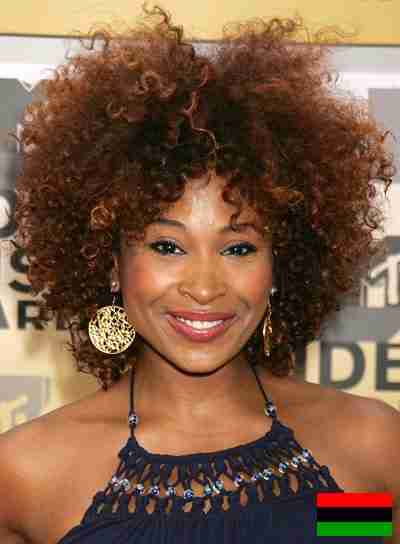 Natural hair is a term used to describe the hair that grows on our heads without the use of chemical treatments. For many people, natural hair is a source of pride and identity. It can be seen as a symbol of strength and beauty. Natural hair also has a number of benefits. It is often more resilient than processed hair, meaning it is less likely to break or become damaged. Natural hair also tends to be less dry and brittle. As a result, it is less prone to split ends and frizz. However, Natural hair can also be more difficult to style, especially if you are used to chemically treated hair. It can take some time and experimentation to find the right products and styles for your natural hair. But for many people, the effort is worth it. Natural hair is an amazing thing, and we should all embrace it!
18. Pixie cut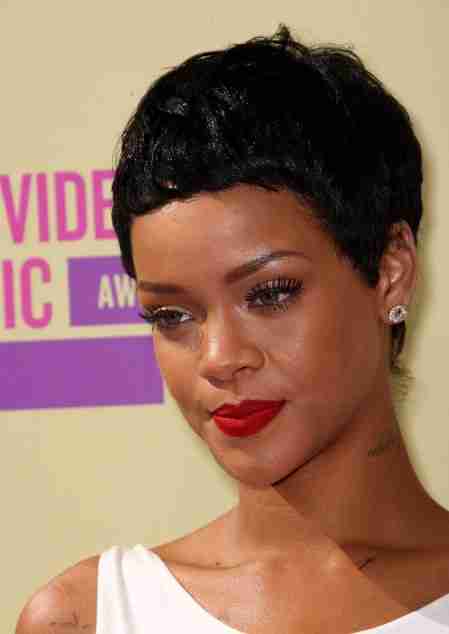 A pixie cut is a type of hairstyle that involves short, cropped hair. Pixie cuts can be worn by women of all ages, and they are a popular choice for those who want a low-maintenance hairstyle. Pixie cuts can be styled in a number of different ways, from spiked and edgy to soft and feminine. And because they are so versatile, pixie cuts are a great option for anyone who wants to try out a new look. Whether you're looking for a fresh and modern hairstyle or simply want to downsize your hair, a pixie cut is definitely worth considering.
19. Buzz cut
A buzz cut is a type of haircut where the hair is trimmed short all over the head using an electric clipper. Buzz cuts can be very short, or they can be a little longer, like a crew cut. Buzz cuts are generally easy to care for, and they're perfect for summertime since they help keep the head cool. Buzz cuts are often worn by celebrities, athletes, and military personnel. Buzz cuts can be an interesting choice for those who want to make a bold statement with their hair.
What is considered Natural hair for black women?
The definition of "natural hair" has evolved. In the 90s, natural hair was defined as hair that had not been chemically treated. This included everything from Afros to dreadlocks. Today, natural hair is often used to describe hair that has not been straightened or relaxed. It can also refer to hair that has been styled in its natural state without the use of heat or chemicals. Natural hair comes in all shapes, sizes, and textures, and there is no right way to wear it.
Conclusion
There you have it! These are just a few of the most popular hairstyles worn by black women in the 90s. So if you're feeling nostalgic for the good old days, or if you're simply looking for some inspiration, be sure to check out these iconic styles we have talked about. 90s hairstyles are making a comeback, so now is the perfect time to try out one of these looks!