The 80s were a time of punk rock and self-expression, extending to makeup. We've got the ultimate guide for you if you're looking to recreate the iconic 80s punk look. We'll show you how to get the perfect DIY punk style, from bold eyeshadow to bright lips. So let's get started!
80s punk makeup essentials
How to do 80s punk makeup tutorial
1. Start with a clean, fresh face. Apply some foundation and powder to even out your skin tone if you need to.
2. Next, it's time for the eyeliner. Create a thick, winged line along your upper lashes. You can go as thick or thin as you want, but remember – the 80s were all about excess!
3. Now it's time for eyeshadow. Go for a bright, bold color like blue or green. Apply it all over your lid, extending up into the crease.
4. Finish off your eyes with plenty of mascara.
5. For your lips, go for a dark shade like purple or black. Apply it directly from the bullet, or use a lip brush for a more precise look.
6. And that's it! You've now got the perfect 80s punk makeup look. Be sure to rock it with confidence – that's what punk is all about!
Top 80s punk makeup trends
80s punk makeup was all about being bold and fearless. So go for bright, neon eyeshadow colors like blue, green, or pink.
Another popular 80s punk makeup trend was to apply eyeshadow up into the crease. Giving your eyes a more dramatic look.
80s punk makeup wouldn't be complete without some black eyeliner. Create a thick, winged line along your upper lashes for a dramatic look.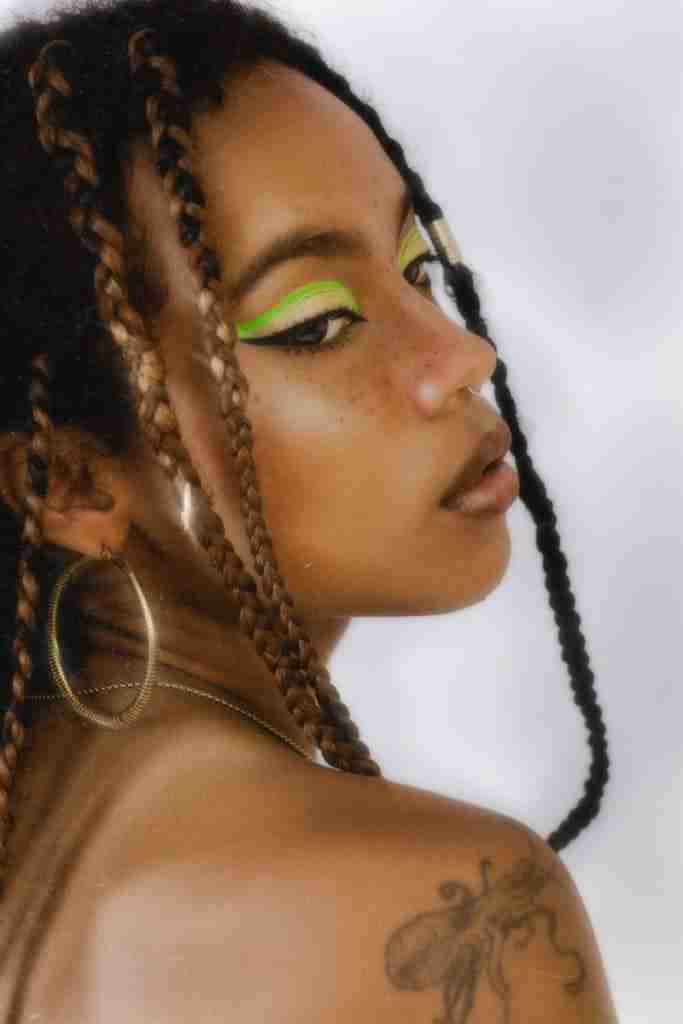 I have explained everything you need to know about 80s punk makeup. With this guide, you'll be able to create the perfect DIY style. So don't be afraid to experiment and have fun with your look!