In season 3, eleven is rocking three different types of style. With each style, you can see how her character develops with each scene.
But have you ever wondered where you can get those styles or how to put all the clothes together to be rocking like her? Well, I will give you a complete guideline of everything she wore so you can become your own eleven. 
Eleven first style is the tomboy look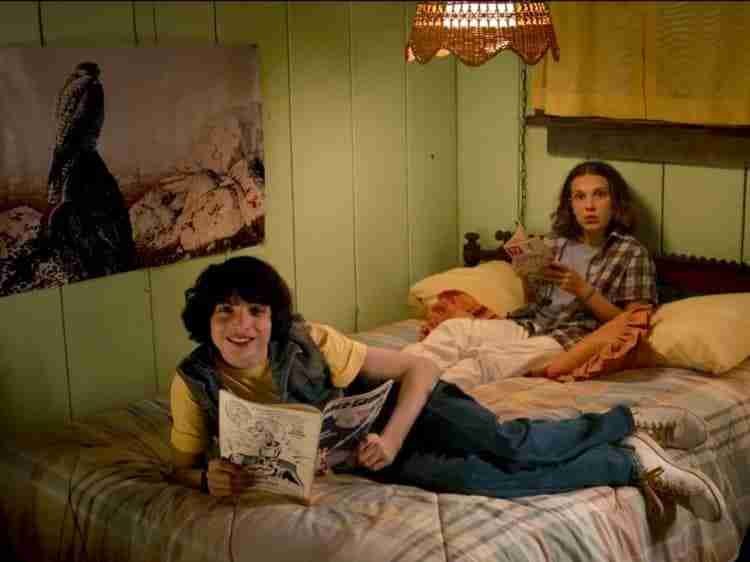 Above is the first look she wears in the opening of Stranger things 3. It was a tomboyish look that showed her as a little girl. But we all know that she wasn't a little girl anymore. Eleven was growing up into a young woman, and you see how much she started to change in the next look.
Below I have included a layout of everything you need to get this look.
I've also included a link to where you can find these items.
The best scene for me is when she becomes a young woman. This is when she discovered her style and made a new best friend while doing it. Maxine, played by Sadie Sink, was a huge influence in her style. You can see the difference in how she dresses when she is with Max instead of when she is without her. It's a big change, but I think it works for her.
When she is with Max, her style is a lot edgier. She still keeps the tomboyish feel to her but with a bit more of an edge. I think this look works for her, and it's something that she is comfortable in.
Shop the entire look below.
She is showing her strength and willpower. Eleven used everything she had to fight off the body snatcher. She was beaten down many times, but she never gave up. I think this is a great message for young girls. You can be strong and fight for what you believe in, no matter how hard it gets.
I love this scene because it shows how much Eleven has grown as a person. She is no longer the little girl who needs help all the time. She is now a young woman capable of taking care of herself and those around her.
Shop the fighter look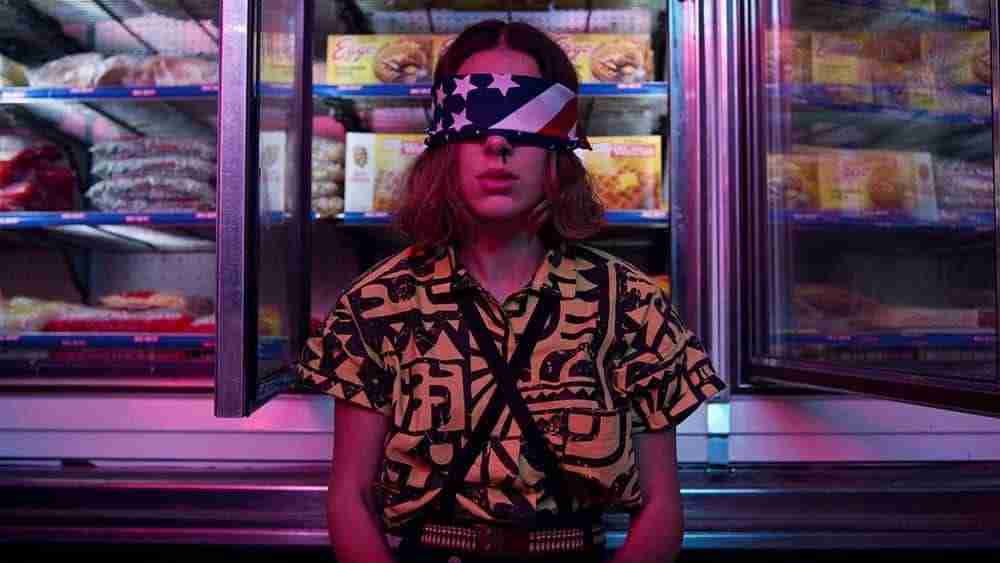 This was a great part of Stranger things 3 when Eleven us her powers to see where people are to her full ability.
This was a great scene for many reasons, but one reason is that it showed how much her powers have grown. When she was younger, she could only use her powers for a short time before she got tired and had to rest. But now, she can use her powers for a more extended period without getting tired. This shows how much her character has grown and how much her powers have grown. I also love this scene because it shows how powerful Eleven is. She can find people far away from her, and she can help them.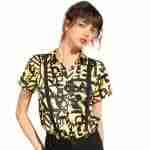 The Stranger Things Season 3 Wig
I have laid out the complete guide to becoming eleven from stranger things 3. I have included everything you need to get her style and how to put the looks together. I have also included a few tips on becoming your own eleven.